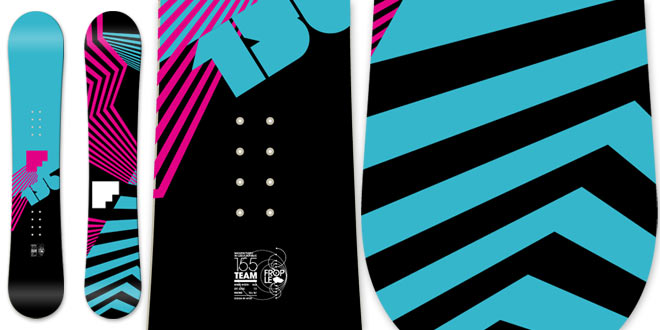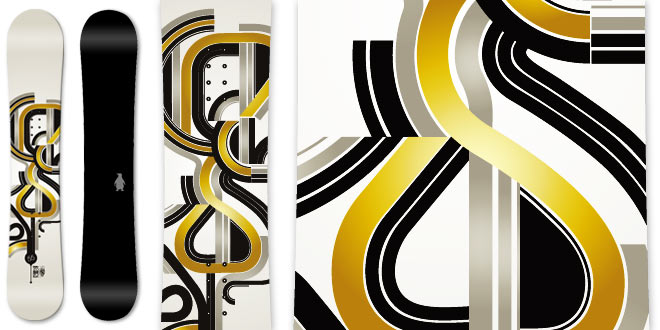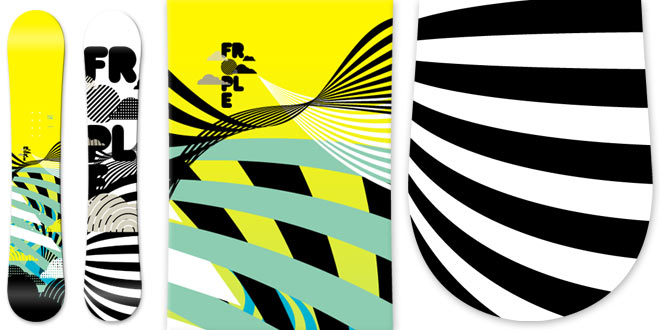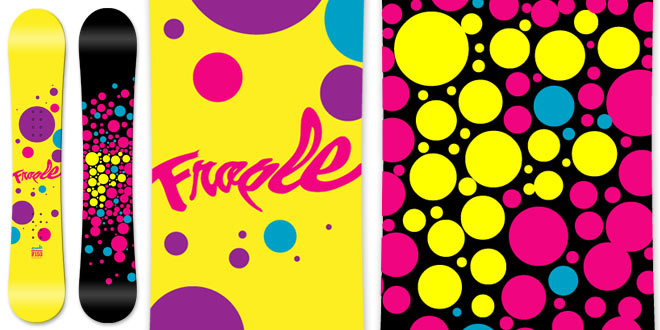 Snowboard graphics for Frople snowboards. Winter 2008/2009.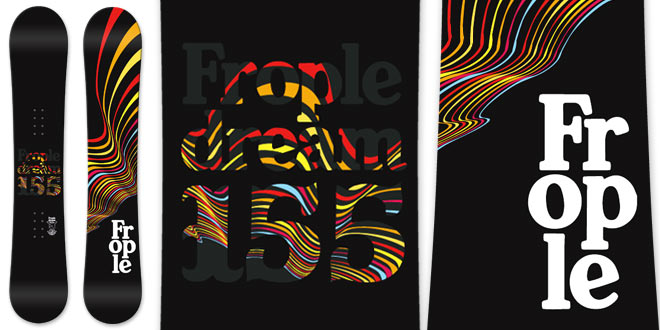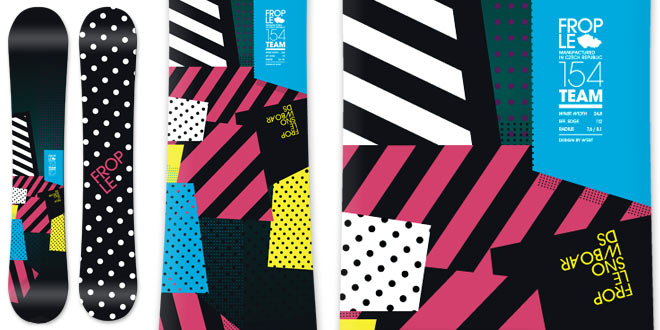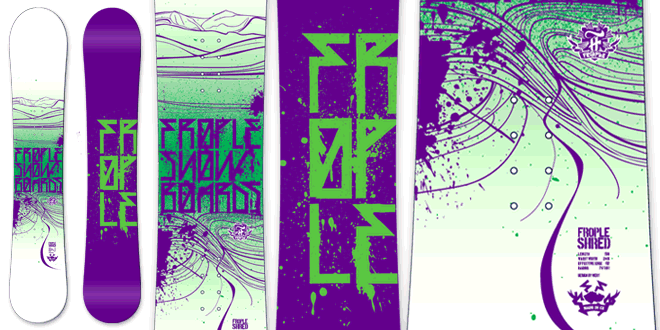 Snowboard graphics for Frople snowboards. Winter 2007/2008. All designs realised.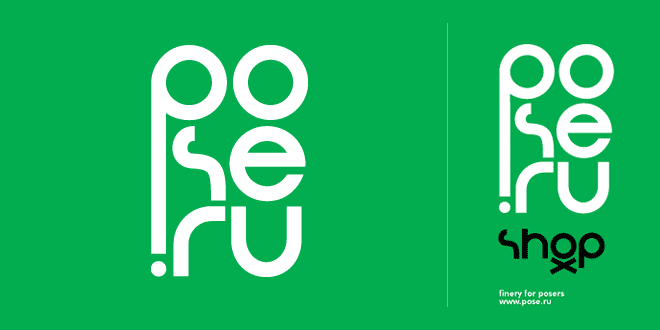 POSE.RU logotype. New brand for hardcore posers.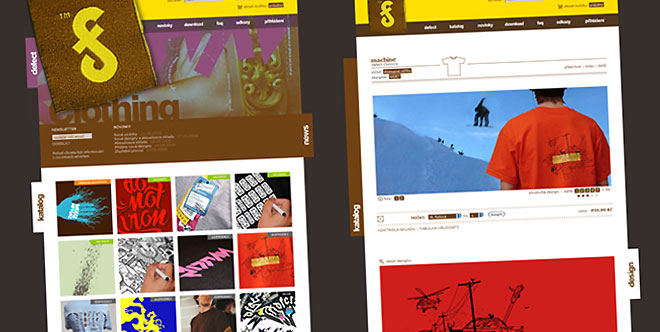 After being sluggish long, long time, my personal project called "Defect", caught a second wind. Now we have a brandnew website, brandnew designs. Not designated for everyone. Enjoy.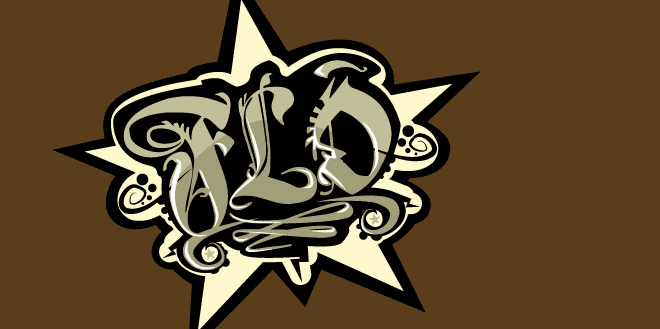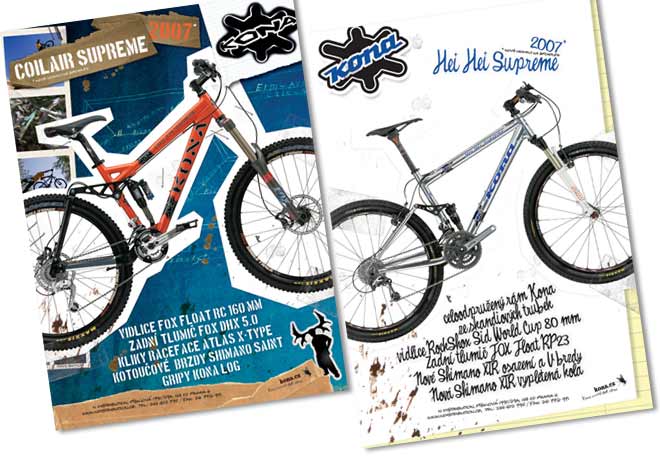 Two adverts for 2007 KONA bicycles. (Dirtbiker, Velo magazine)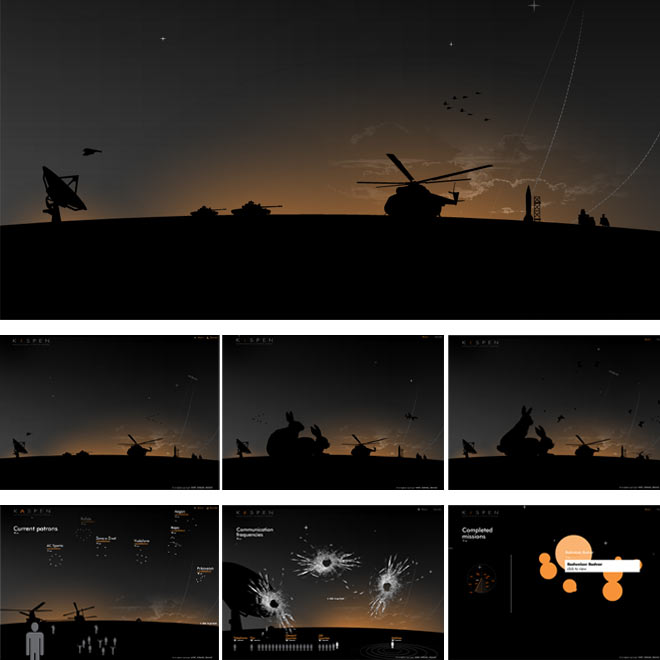 Full flash website for KASPEN, Prague based ad agency. Must see, hear & try.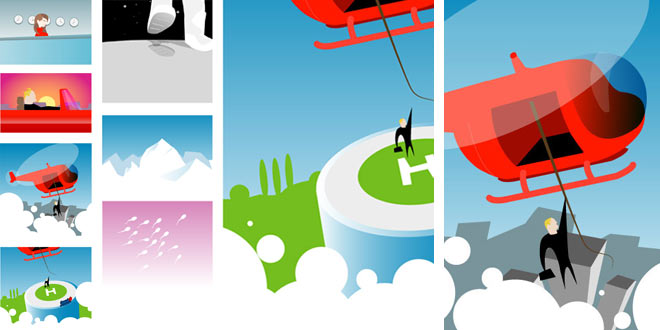 Storyboard illustration for √ąesk√° Spo√łitelna.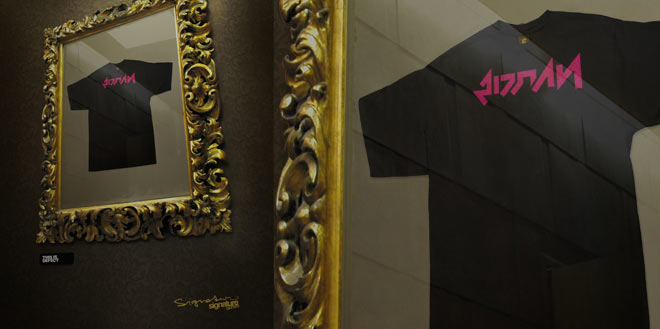 Tee-shirt for narcists.
Lettering is readable only in mirror.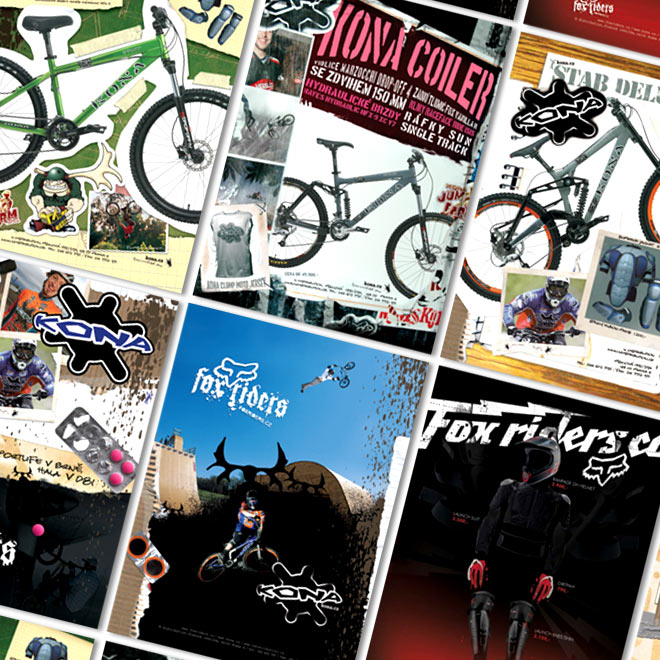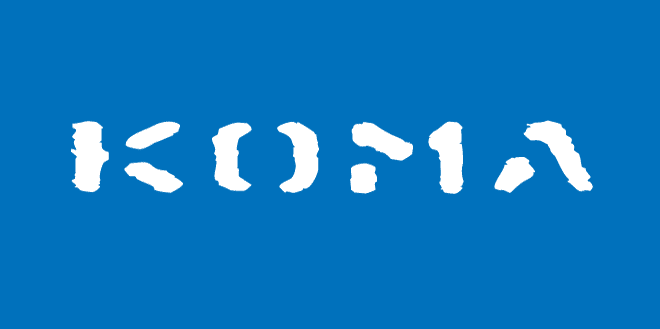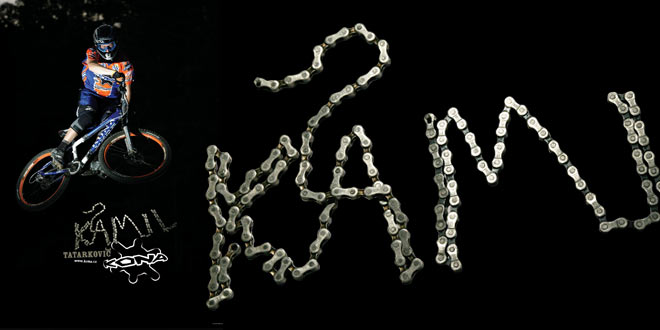 Websites and print ads for KONA and Foxracing
At the middle - parody remake of KONA logotype.
Bottom - Poster with Kamil Tatarkoviè for KONA.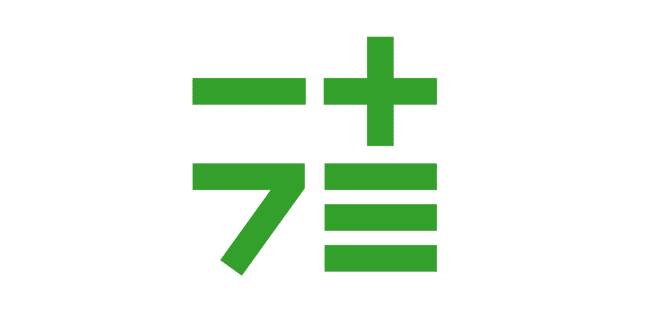 Logotype draft for IT73 graphic studio. Not realised.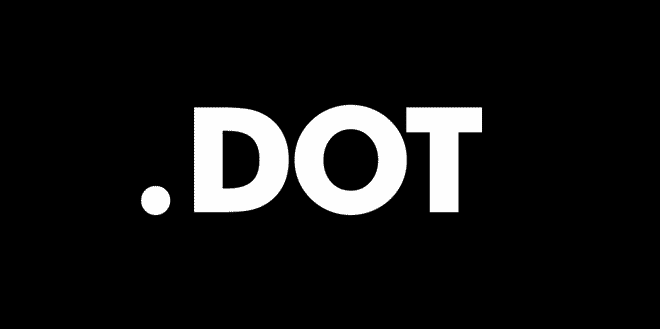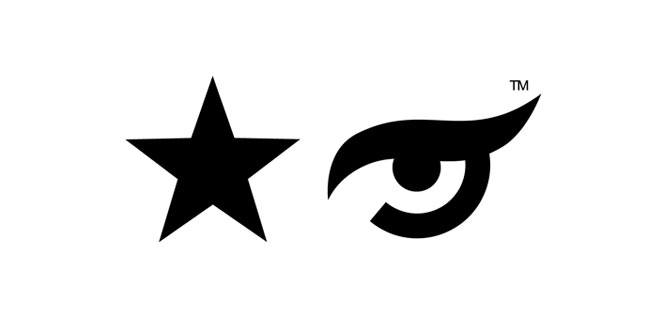 Logo design pitch. Not realized.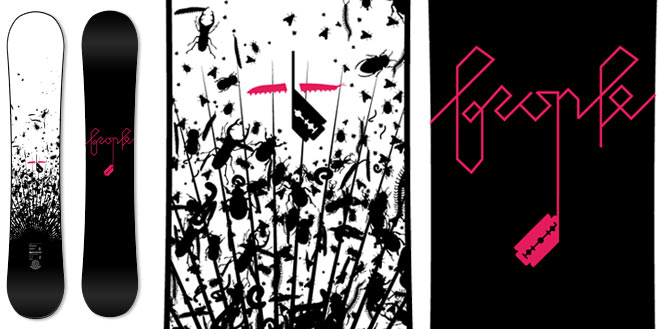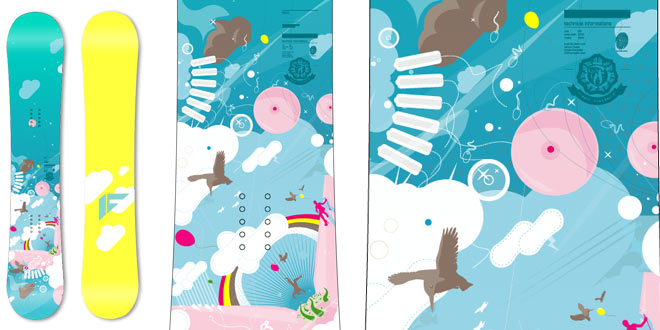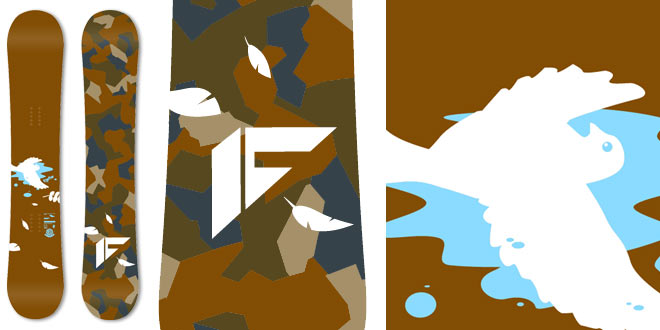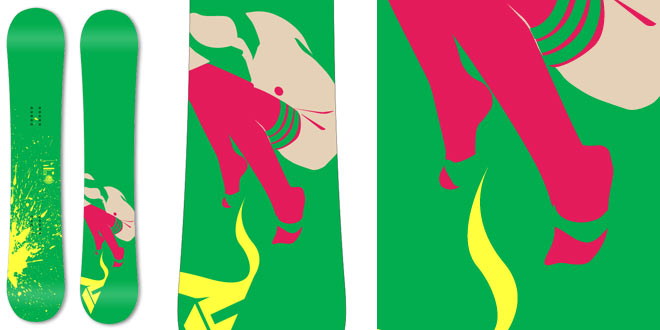 Board design pitch & website for Frople snowboards 2006/07. Board designs not realised.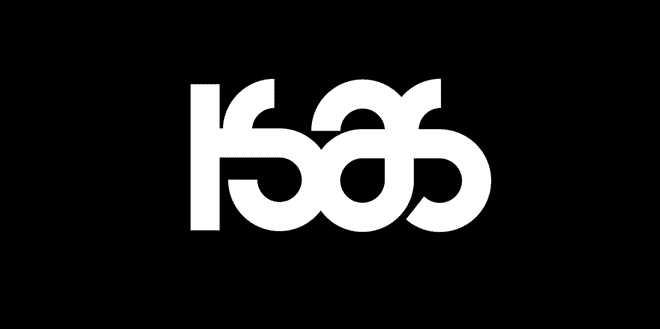 ISAS conference logotype.